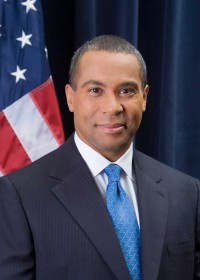 New Orleans Funding problems in Massachusetts has led the state to announce that barring some deal or injection of funds, Commonwealth Care, the mandatory state health plan will stick it to two groups:  legal immigrants and the poor who can be confused.
There is already a righteous uproar about 35000 legal immigrants that are arbitrarily being denied coverage, solely because they are immigrants.  The Massachusetts Immigrant Rights Alliance (MIRA) and others have already raised their voices appropriately that this is outrageous and Governor Duval Patrick seems to be responding.  I will leave this to them.
But since the poor have been voiceless and the issue goes right squarely to the heart of my frequent discussion raised in my book, Citizen Wealth, I'm going to slam my fist on that table, because, if anything, it may be even more reprehensible.