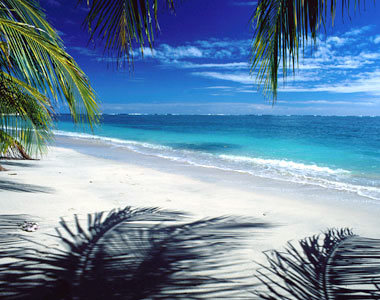 Phoenix Sitting in the Phoenix office of Advocates and Actions (www.advocatesandactions.org), I had trouble believing Isabelle and Teresa when they told me that when they talked to servicers for Bank of America loans they were talking to B of A representatives in Costa Rica.  This was the same Bank of America that received $45 Billion dollars in U.S. government funds as part of the bailout hardly in 2009 after all.  This was in fact the same Bank of America that had, well, how do I say it, AMERICA in its name.
Part of the back story goes back to Countrywide, which was bought by Bank of America.  Part of the Countrywide operation evolved into something called ReconTrust, separate corporation from Bank of America, but clearly identified on its website as a "wholly owned subsidiary" of Bank of America, located in Simi Valley, California outside of Los Angeles, not far from Countrywide's old haunts in Calabasas.
In fact in the FAQ on the ReconTrust website, they are clear about the relationship:
What is your affiliation with Bank of America?